A Special Place, For A Special Occasion
Anniversaries, Honeymoons & Babymoons
Making time to celebrate a union is very important.  Taking the time to get away, be together in a beautiful place, dedicating time to each other in a romantic setting, leaving the everyday problems behind.
Our property is surrounded by beautiful flowers, rose vines and tall trees.  Recliners, hammocks, and swings invite leisure and relaxation.  A heated pool is illuminated at night, inviting romance and creating a sense of wonder.
Our rooms are equipped with romance and relaxation in mind: Jacuzzis and fireplaces, hot tubs and terraces, king size beds, plush robes, massage showers and beautiful decor.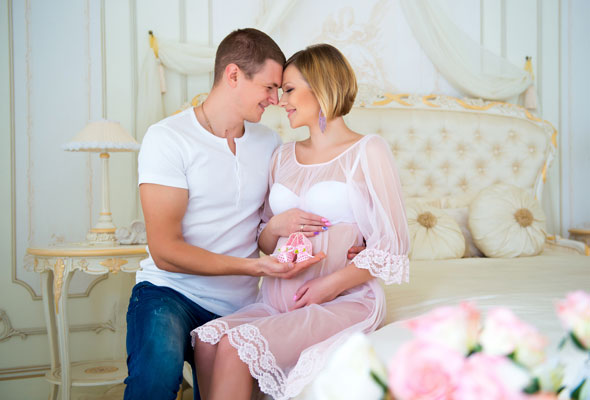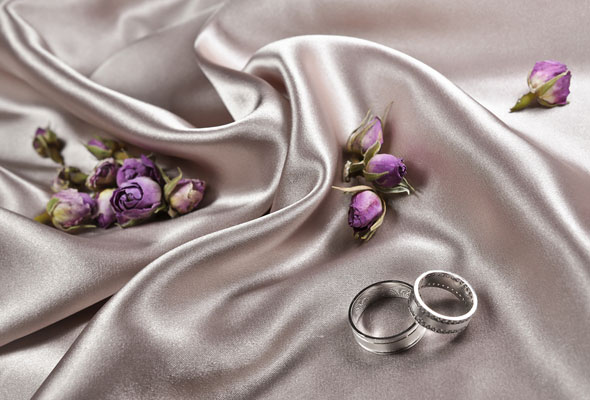 Our breakfasts are served at romantic tables for two.  They are a multi-course ritual, inviting hand holding and relaxed conversation.  Individually scheduled slots allow you to sleep in late or rise and go exploring if that's what you prefer.
Cherry Valley Manor's perfect location means there are many wonderful activities to explore together.  Scenic hiking, biking and river sports.  Antiquing, shopping and wine tasting. Horseback riding, golfing, snow-tubing and downhill skiing.  Make new, wonderful memories together!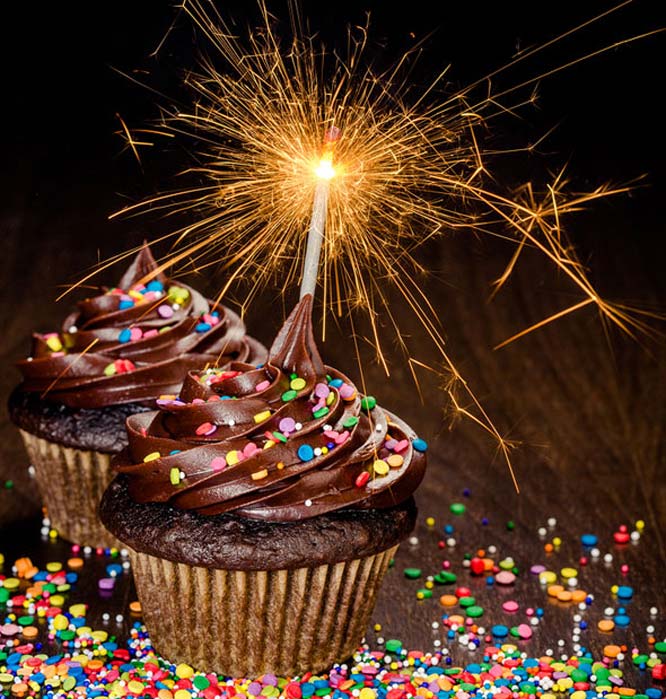 Birthdays
Isn't coming up with the right gift always a big challenge?  And finding something a person does not already have year after year can be so daunting!  That is why we feel that the best present is a memorable experience in the company of a loved one.  At our top-rated, luxury Bed and Breakfast you have a great versatility in making this gift special and personal.  While just being here is a gift in itself, you can add many special touches like flowers, delicious treats, and massage treatments.
Another way to surprise your loved one is to give them an experience they've always wanted.  Our amazing location allows you to choose from all kinds of adventures.  Surprise them with a wine tasting tour or zip-lining, have them try horseback-riding or dog-sledding, hot-air-ballooning and scenic train rides, shooting ranges and skydiving, casino gambling or even stock car racing! Explore the wide variety of regional activities listed in our Enjoy Pocono pages.
Elopements, Proposals, and Engagements
If you are dreaming about a small and intimate ceremony in an idyllic setting, our romantic bed and breakfast may just fit the bill.  Picturesque landscaping, majestic tall trees, and a small gurgling pond with a soothing decorative waterfall provide opportunities for beautiful wedding day photos.   There are a few suites that are always "dressed up" for the occasion.  Luxury linens, large beds with canopies, crystal chandeliers and champagne glasses.  Raise a toast by the fireplace, make promises on romantic terraces, stargaze enjoying a hot tub in any season.